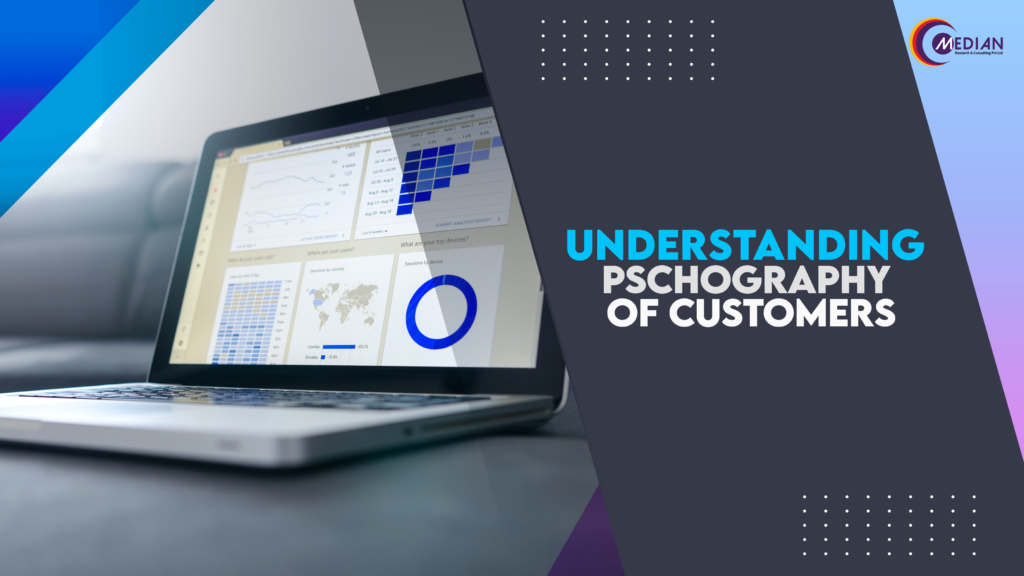 Do I know well who are my customers? What is the best way to reach them?
In this competitive world it is extremely important to understand the need of your customers better, design your products and services as per their needs and engage with them effectively. It is more critical when the customers are widely different. The difference may emerge from their geography, demography, psychography, or behavioral aspects. Hence it is important to segment customers appropriately to reach out to them effectively. Segmentation is the splitting the market into distinct subsets of customers – members are different between segments but similar within

Currently as consumers have wide exposure to information, it is important to understand their psychography and behaviour more intensely in order to understand their needs, media habits and influence better so as to reach out with all-round effective marketing tools. This is applicable both for B2B and B2C markets. In case of B2B we consider firmographics, contextual aspects, attitude & mindset in terms of using various products and solutions. For B2C, psychography and behavioral aspects of consumers play an important role. Here are some of the variables involved in psychographic segmentation:
Personalities
Attitudes
Interests & activities
Lifestyle
Social status
In case of psychographic segmentation the groups are formed according to psychological individualities that influence consumption habits drawn from people's lifestyle and preferences. It talks mainly about "how" people think and "what" do they aim for their life to be.
Use case:
Eating out is a very positive evocation for all – looking for something beyond ordinary! But is the universe of restaurant customer homogenous? Not really.  The concept of an 'ideal eating – out experience' is different – independent of demography. Here are some of the segments:
Segments
Family bonding seeker
Freak – out 
Ballyhoo
Urban Prospered
Characteristics
*An Eating out is an opportunity to get together with the family, an opportunity to cherish relationships

*Family becomes the pivot around which all enjoyment is centered

*Relatively more conservative and set in overall approach

*Risk averse

*Display a disciplined and planned approach 

*Have money, will not compromise' 
*College students
*Eats out in a group

*Need to have a full fun time

*Seek new experiences in everything they do 
*Extending the 'college days' experience

*"It's the only time we spend with our friends/colleague"

*"We are now either married or busy with our jobs…this way we catch up with old friends"

*Emphasis on getting the whole group together 

*"Go at a time when everybody can make it""Don't go so far away…because all my friends may not be that free"

*"Whatever we do, it should be affordable to all"

*"Our friends call chalna hai…and then we all go out"

*If I can't go, I feel bad that I am missing out on all the fun of everybody's company" 
*You need a place to relax.

*You need a place to go and hang out with friends

*You need a place to chill.
  *You need to unwind

*Willing to pay a premium for healthier products  
Preferred Formats
*Fine dining 

*Casual dining

*Foodcourt (tagged with movie/shopping)
*Fast food

*Food court

*DhabaCafé (girls)
*Pub

*Fast food center

*Sports lounge
*Fine dining

*Hangout places
Restaurant Ordering characteristics
*Preferred timings – weekend lunch with extended family; dinner with spouse

*Do not prefer buffet 
*Snacky 

*Beverages & mocktail

*Lunch, kitty party, evening snacks 
*Friday evening!

*Weekends

*Evening
*Afternoon to late evening 
It is crucial to identify your customer and understand their needs thoroughly before chalking out a plan about how to serve them best, and more importantly, to let them know that you want to serve them at all.